· 1 min read Posted by Touchlab
Calling Engineers to Take our Kotlin Multiplatform Survey!
It's no secret that we are major Kotlin Multiplatform fans (spoiler alert!); with your input, a survey can help us prioritize our engineering efforts and initiate a conversation with folks who aren't quite as excited as we are.
You'll see the basic, information-gathering questions as well as exploratory questions that might allow us to capture trends and thought processes surrounding the multiplatform space.
Thank you in advance for taking the time to complete our short survey below (3-5 minutes). 
survey closed
And now for a special suprise!!!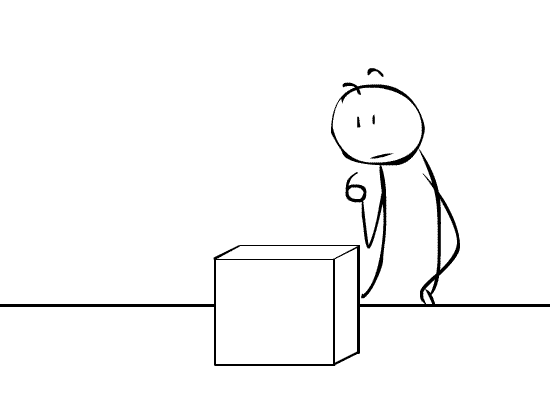 As a thank you for completing our survey, you will receive an invitation to attend our Kotlin Multiplatform Webinar.
Date: Thursday, March 28th, 2019 from 1-2 pm EST
Webinar is for developers and engineering managers interested in learning why the future of cross-platform is native and how Kotlin Multiplatform is different than "The Others" (Xamarin, React Native and Flutter).